Startup and Commissioning Assistance for your SPX Flow Filtration Systems
You want to be assured that the new SPX Flow filtration equipment you invested in works as designed, on the day that you need it to. The experts at John Brooks are here to help get your equipment up and running –
Pre-commissioning and installation checkout
Start-up and live operation testing
Post-commissioning support
Benefits of John Brooks Commissioning Services
Reduce downtime
Ensure trouble-free start-up
Reduce costly production losses
Reduce parts inventory
Reduce annual operating expenses
Reduce total cost of ownership
Service Training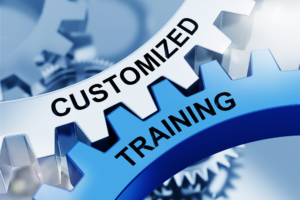 It's essential your new and existing instrument technicians and engineers have access to the knowledge and expertise necessary to ensure operations run as safely and efficiently as possible.
We offer complete product and system operation training post manufacturing. Our training services are designed to train each client on proper equipment operations and help them to define, diagnose and troubleshoot any problems that might arise during the operational process.
John Brooks organizes several training sessions throughout the year. Our experts conduct ongoing training for technicians and customers.
In addition to special seminars, custom training is available upon request at our site or yours.